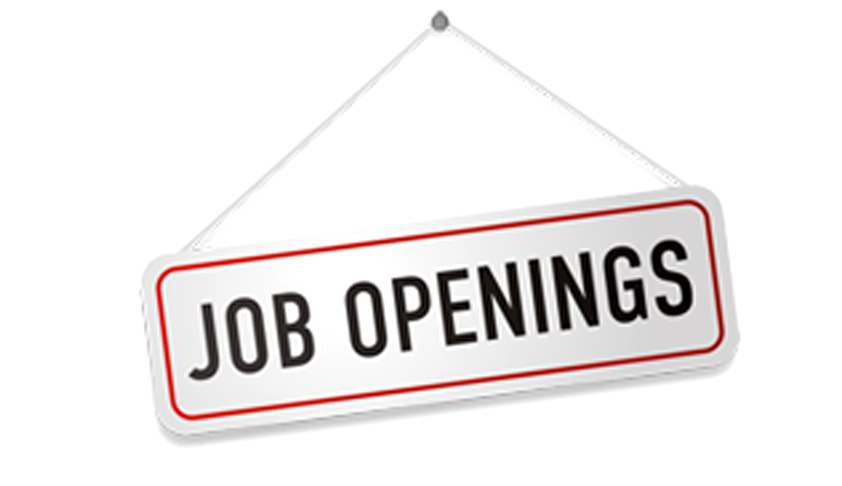 Trainer
Hiring for PHP and .Net Trainer
Exp. more than one year
Interested candidates can forward their
Resumes on email: [email protected]
location: Pathankot.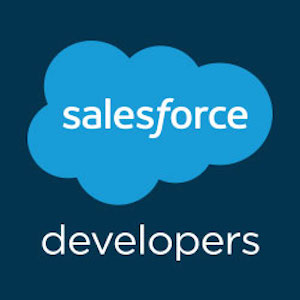 Salesforce Developer
Experience Required :  4- 6 years
Job Location : Chandigarh
Good Salary in Tricity
Job Description :
At least one of the following SFDC certifications: Certified Salesforce.com Sales Cloud or Service Cloud Consultant .
In depth knowledge of Salesforce programming including APEX, Force.com and visual force.
Experienced in convergent in key business functional areas such as ERP,CRM and SCM
Experienced with integrations between Salesforce and multiple other platforms and technologies
Interested candidates can share their CV at [email protected]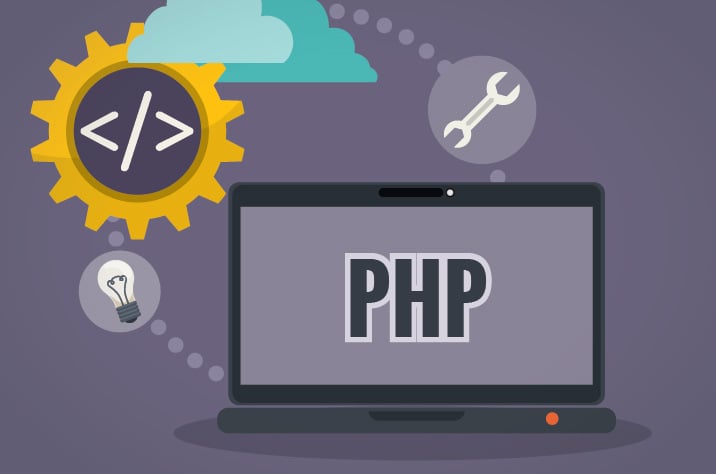 PHP Developer Required
Experience Required : 0-1 year
Job location – SAS Nagar Mohali, Punjab
Interested candidates can share their CV at [email protected] Or call at 7973513060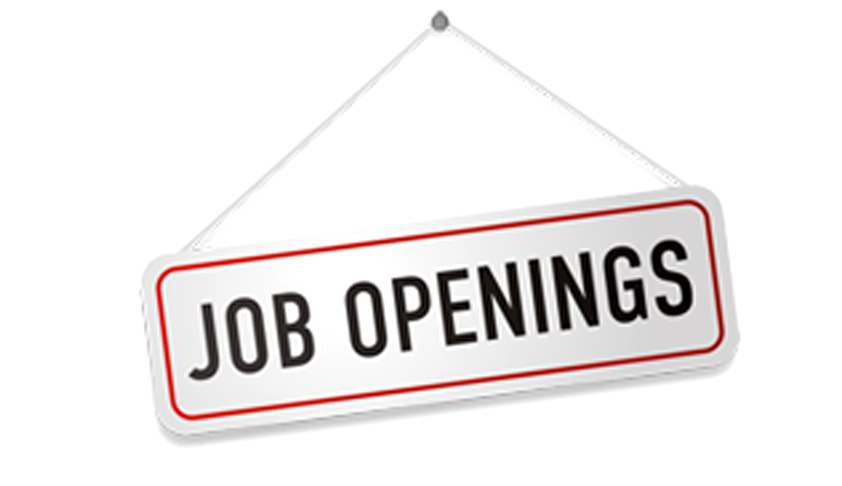 Manual Testing in MNC
Location: Gurgaon
Global Logic | Manual Testing
Exp in Manual Testing.
Exp in Linux , Unix OS, Shell scripting.
Exp in Telecom Domain is must.
Ready to work in client location.
Mention CCTC, ECTC, Notice.
Note: Immediate Joiners/Max 60 Days.
Email: [email protected]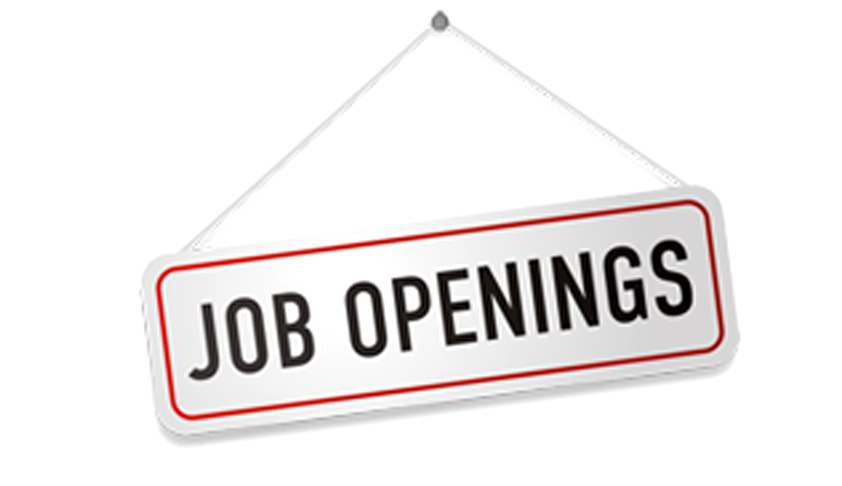 Hadoop Developer
A very good Hadoop developer / Architect opening in TCS
Experience required 4 to 9 years
Location- kochi, India
Job description :
1. Designing and implementation Hadoop based Enterprise applications.
2. Spark, Hbase, Impala, Kafka and Map reduce.
3. Building Cloud based solutions for Hadoop.
4. Core Java on Unix
Interested candidates can send their CV at [email protected] or [email protected]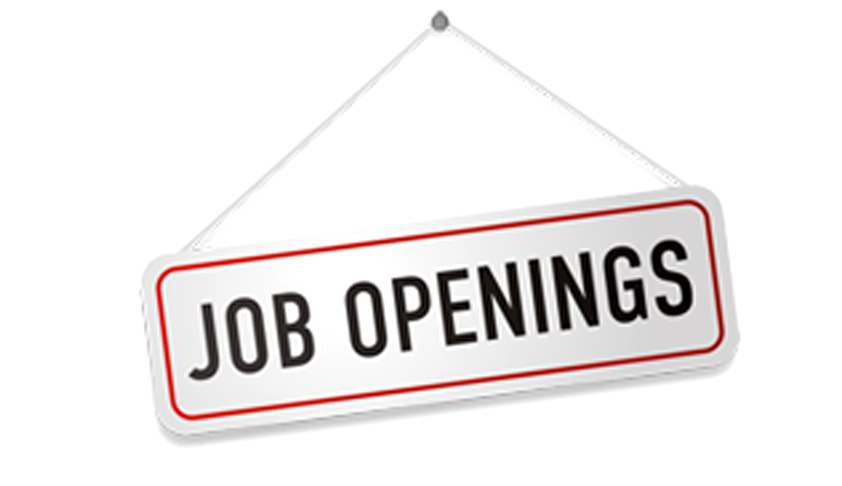 Freshers for Domestic or International Calling
Company :- Genpact
Profiles :- CCE/ ,(Inbound) DOMESTIC & international
Hiring :- For Freshers
Shift :- Day Shift.
Shift Timing :- 10:00 AM TO 6:00 PM.
Location :- Delhi NCR.
Salary :- Domestic 10 to 15
International 15 to 18
Job Benefit :- PF + Both side cab.
Weekly Days Working 6 ( Saturday Off )
Age :- 18 yrs To 28 yrs Preferred
Communication :- Hindi (Good)
(If U Want To Do Job Call For More Info.)
(Sen Hr.Rajat )
Contact No :- 8800985031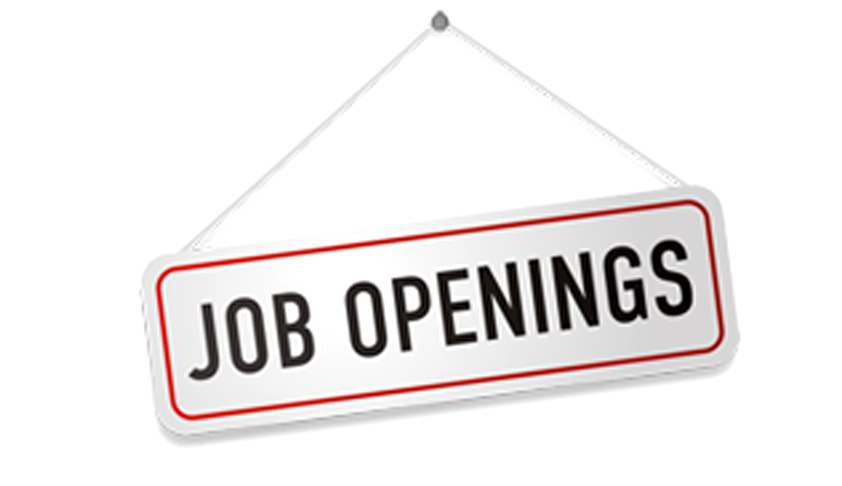 Automation Tester Required
QA vacancy in automation(Selenium,QTP,appium)
exp req-4 to 6 years.
Interested candidates can fwd their
location: Chandigarh
Resumes on email: avi.thukral1gmail.com,