About Us

PTKInfoTech is a leading provider of web training/courses in Pathankot. We are working in Pathankot as 12 years experienced IT company. We are providing Full Stack Web Development Courses for interested students.
Over the years, the company has expanded its portfolio of courses to include Digital Marketing, Web Designing, Full Stack Web Development, SEO and many more in-demand skills.
We have an expert team of trainers in various technological fields. Our courses have helped thousands of students to acquire new skills and explore high-paying career opportunities.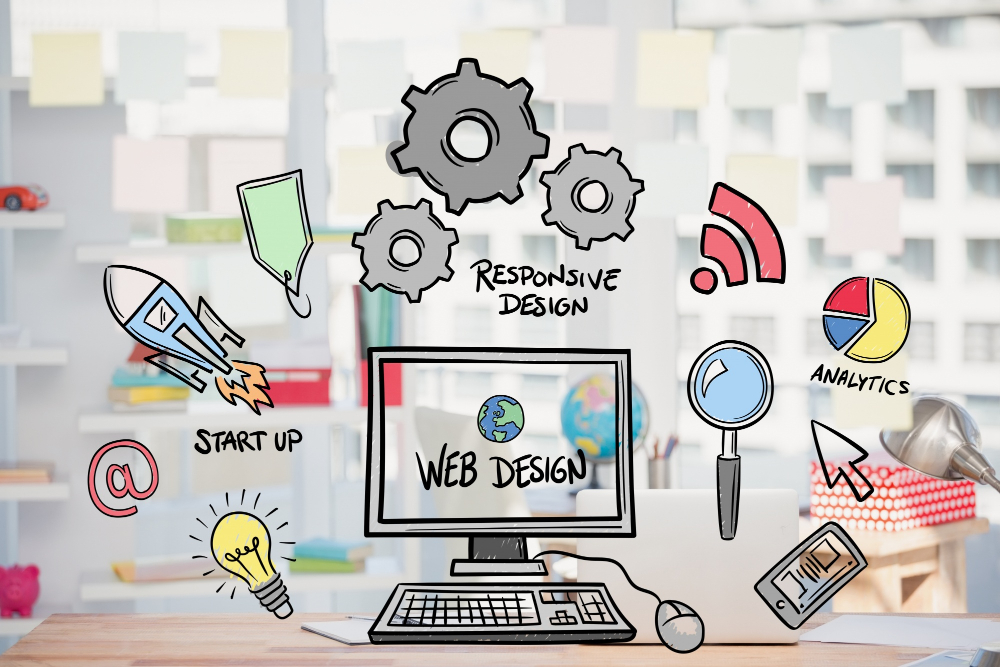 Our Popular  Full Stack Web Courses
Build & Grow Your Career While Learning with PTKInfoTech