Top Rated Training Institute for IT Courses in Pathankot
PTKInfoTech is a leading provider of web training/courses in Pathankot. We are working in Pathankot as 12 years experienced IT company. We are providing IT Training Courses for interested students.
Over the years, the company has expanded its portfolio of courses to include Digital Marketing, Web Designing, Full Stack Web Development, SEO and many more in-demand skills.
We have an expert team of trainers in various technological fields. Our web courses have helped thousands of students to acquire new skills and explore high-paying career opportunities.
Join PtkInfoTech attend Free Training Demo Classes and experience the quality of our training! Call us on 6280322488 for discussion.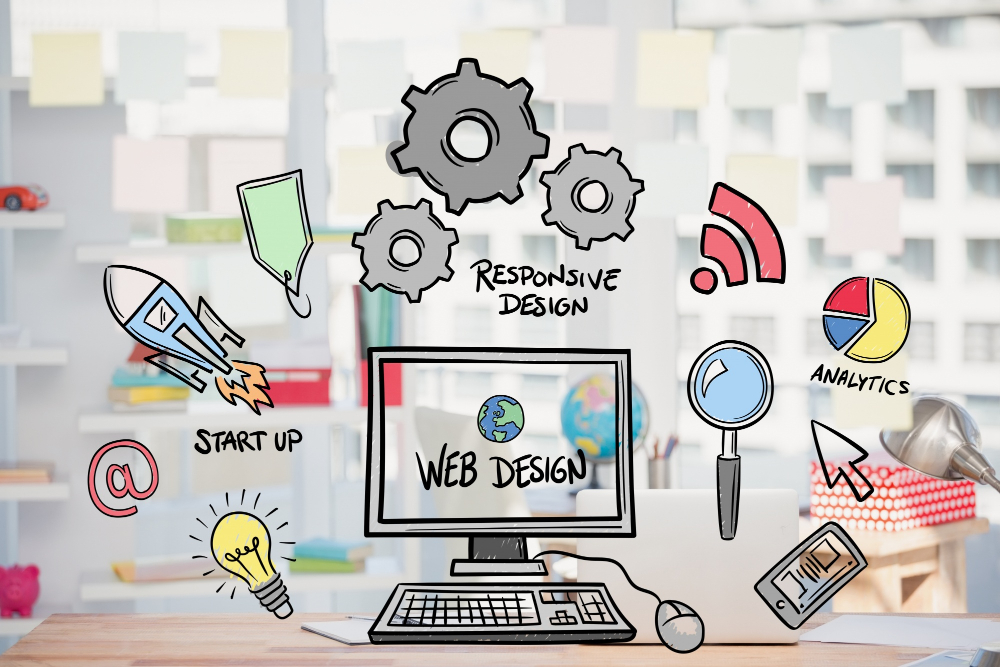 Start Learning from Pathankot Best IT Training Company
PTKInfoTech has risen as a prominent player in the global IT industry. With its extensive group of proficient experts, It has consistently dispensed state-of-the-art technological solutions. To maintain its competitive edge, it is important to have an IT training infrastructure. We are the Top IT training institute that comes in, providing to learn necessary skills and knowledge to the next generation.
The PTKInfoTech IT realm is distinguished for its ingenuity and distinction. With such a promising future, selecting an apt training institute becomes pivotal for aspiring scholars, ensuring they remain at the forefront of progress.
PTKInfoTech takes the lead as a premier IT training institution in Pathankot, Punjab. It extends courses in domains like software development. It is known for its industry-aligned training programs tailored to industry requirements and its support in securing placements.
Why Choose Us

PTKInfoTech stands as a trailblazer in the IT industry, boasting a remarkable more than 12-year tenure in providing top-notch IT training in Pathankot, Punjab. Its rich experience has nurtured countless professionals, equipping them with the skills needed to excel. PTKInfoTech effectively readies students to join the rapidly expanding IT sector by offering comprehensive software courses and a range of supportive placement initiatives.
Provide quality education.
Well qualified and co-operative faculty.
Free study material.
Good education at low cost.
Flexible class timing from morning 9 am to 8 pm.
Maximum courses.
Our Certified Popular  Web Certification Courses
Build & Grow Your Career While Learning with PTKInfoTech